MBB Bauträger GmbH was founded in 1997 as a subsidiary of Immobilien Brandstätter GmbH.
MBB Bauträger GmbH deals with the renovation of objects, organization and projecting of new construction projects on own and foreign account. We take over all the tasks of authorities, clarification of all development requirements as well as planning, consultation and commissioning of the architects. Of course, we also take over all the coordination such as financing, negotiations with banks, tendering, cost comparison and professional construction supervision.
The main task of MBB Bauträger GmbH is to find suitable residential areas for your new home and to plan and build apartments, townhouses, attic extensions, etc.
Your responsible contact for all questions of project development and construction!
From the project idea over
Land procurement
Agency approvals
Financing
Construction management
up to the turnkey handover of the respective project.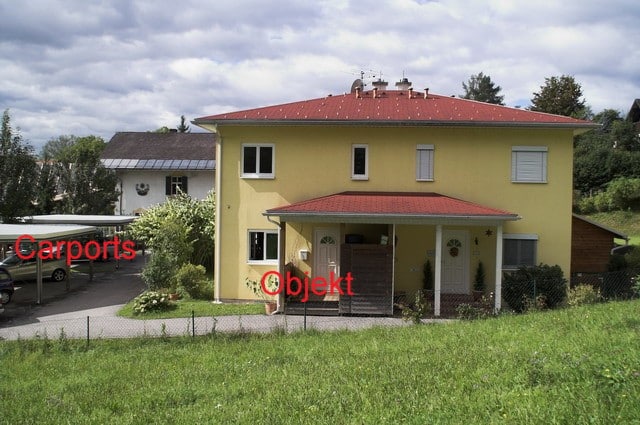 Mariatrosterstraße - 8043 Graz 4 Semi-detached houses
Gartengasse - 8010 Graz Increase, attic extensions, office redevelopment
Waltendorferhauptstraße - 8010 Graz Renovation of 4 apartments 1 office, 1 business object
Lagergasse - 8020 Graz Reconstruction and revitalization of a car house to two offices, an event center with gastronomy
Beethovenstraße - 8010 Graz Top floor construction and renovation
Conrad v. Hötzendorfstraße - 8010 Graz Reconstruction, renovation of a garden apartment
Leonhardtstraße - 8010 Graz Attic extensions, 8 subsidized rented apartments
Jakob Rettenbachergasse - 8010 Graz General renovation of an old building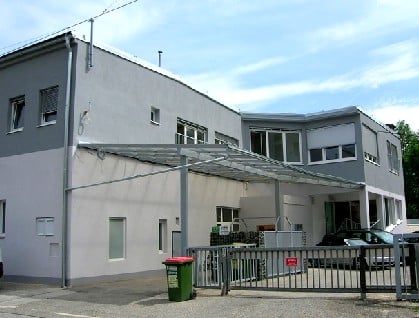 Projekte in Bearbeitung bzw. in Planung:
Waltendorf - 8010 Graz Designing 2-6 residential units with garden and terrace
Lagergasse - 8020 Graz Designing of 2 loft maisonettes
8020 Graz - Near district court design of 8 apartments
8020 Graz - Buchkogelweg Projecting a micro house